I am excited to announce that I will be running a new six week course, Yoga for Emotional Intelligence, throughout March and April at Wake House in Bourne, on Tuesday afternoons, from 12:00-1:30pm, starting on Tuesday, 3rd March.
According to a Dictionary of Pyschology: "Emotional intelligence is the capability of individuals to recognise their own emotions and those of others, discern between different feelings, and label them appropriately, use emotional information to guide thinking and behaviour, and manage and/or adjust emotions to adapt to environments or achieve one's goal(s)." ~ Colman, Andrew (2008). A Dictionary of Psychology (3 ed.). Oxford University Press. ISBN 9780199534067.
Yoga for Emotional Intelligence will focus on some of the emotions that we tend to regard as negative. Even though they are rarely comfortable, these emotions are a part of human life. They all contain lessons that, if recognised, enable us to grow and flourish. We shall examine why trying to escape these emotions only encourages them. Participants will have the opportunity to discover how yoga can us manage our emotional Self. Some of the emotions and conditions that we shall focus on will be anger, anxiety, guilt, shame and sadness/grief.
Restorative poses allow for deep rest.
The course will weave together many aspects and practices of yogic wisdom. Through yang, yin and restorative asana (posture work), meditations, visualisations, pranayamas (breath practices), mudras (hand and body energy gestures), bandhas (energy locks and seals), relaxations and nidras we will discover the many benefits of yoga. There will also be a blending of Western Cognitive Behavioural Therapy (CBT) Intelligence with Eastern yoga wisdom, as we explore what works for us as individuals.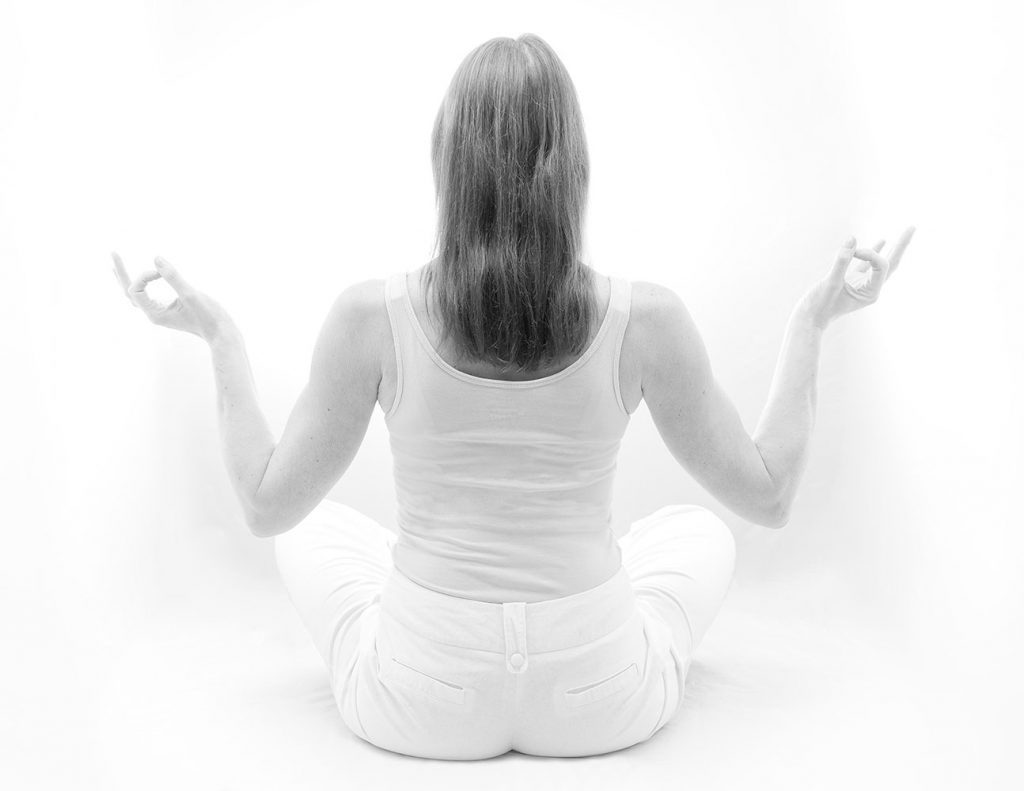 There will opportunities for discussion and reflection, and journaling will also be encouraged. Each week, participants will be given a Home Practice relating to a particular emotion. This can be practiced throughout the intervening week(s), stored in your Emotional Intelligence toolbox, and brought out as required whenever you hit a bump in the road of life.
You do not need any prior knowledge or experience of yoga to attend and benefit from this course, just a natural curiosity and desire to grow and evolve emotionally.
The cost of the course is £60.00, which is payable at the time of booking. The course cost includes all six 90 minute practice sessions, and a weekly Home Practice to take away with you. There will only be ten places available, and they will be allocated on a first come first serve basis.
If you choose to attend this course, I shall look forward to sharing your journey of emotional discovery with you.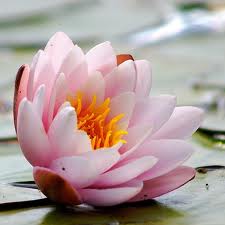 You can email me: freetothinkmail@aol.com or telephone/text me on: 07817623330 to book your place.