Emotions are a form of energy that flows within our bo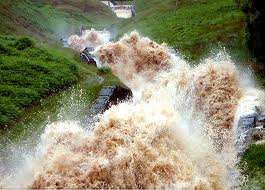 dy/mind.  Right now your emotions  may be a raging torrent of anger, frustration or desperation, or maybe a gentle loving stream of contentment, or even a pool of calm and peacefulness. Whatever type of emotion is present within you, it will affect your thinking, your behaviour and your perception of the current moment. 
Just for a moment, take yourself back to a time when you felt very angry and it appeared that everything was against you. During that angry interlude, life felt like a battle: that nothing was going right. Now remember a time when you felt extremely happy and it felt like you were in the flow of life and everything felt good and right.  This is the power of your emotions. 
Although it is easy to believe that our emotions govern us, this is not actually true.  Our thoughts dictate our emotions, just as they dominate our beliefs and behaviours.  Our internal chattering translates into our emotions, leading to our behaviours.  The key to feeling contentment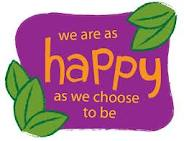 instead of frustration, and joy instead of anger, is to be more aware of our thoughts and to choose them wisely.  If you don't want to be unhappy, you can learn to challenge those unhappy thoughts, release them and change them for neutral or happy thoughts. If you no longer wish to feel stuck, then lift the lid to your thoughts and allow yourself to create the answers you need for change in your life.  It may sound simple and that is because it is actually very straightforward. 
The real challenge is making the committment to changing your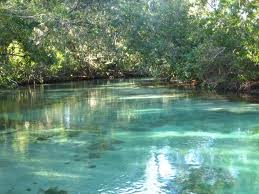 emotions and sticking to it.  With a little determination, some support from people around you and maybe some professional guidance, you can decide to choose your thoughts and manage your emotions successfully.
"You are the ultimate influence in your life. Inspire yourself wisely" – Maya Phillips, "Emotional Excellence."