Feelings are powerful. They dictate our actions, behaviours and beliefs – fact. They are so powerful that we have no control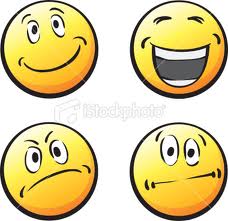 over them – not fact.  When we exercise power over our feelings we are choosing, to a much greater extent, how we feel. Our feelings are largely influenced by our thoughts and our thoughts are the result of our previous experiences, influences and beliefs in any situation. Therefore if you have learned to feel guilty if somebody around you is upset, you will most likely feel guilty. If your first reaction to perceived aggression is to retaliate in anger then you will become angry. 
So how can we go about reacting differently?  The simplest way is to change our thoughts.  And that's where things become interesting.  We have ultimate control over our thoughts.  Nobody else has any power at all over them, unless we we give them that power.  We can choose to perceive any situation, person or event in our own inimitable way.  In order to change our thoughts we have to know that we are capable of doing so.  If you believe a particular person will annoy you because he "always gets on my nerves" then chances are he is going to annoy you.  If you tell yourself that he isn't going to affect you anymore, you have a very strong chance that he won't. 
Give it a try. Next time you feel angry, sad, low, guilty, frustrated,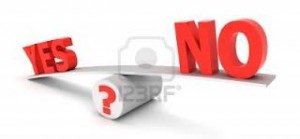 envious, upset or offended, don't react, pause for thought.  Literally.  Be aware of what is going around your head, and then consider changing those thoughts.  You can control your day to great effect if you get into the habit of re-thinking before re-acting.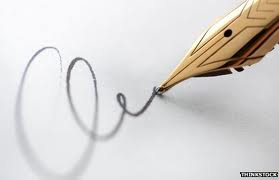 I would love to hear your comments about this or any other of my blogs.  Please feel free to use the contact page.