Community Yoga Group Yoga Day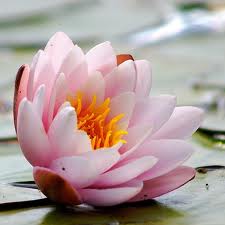 with Sarah Kemp, Julie Blayney and Emma-Louise Simpson
Moving Deeper Into Your Practice
On: Saturday, 18th April 2020
At: West Pinchbeck Village Hall,
Six House Bank, West Pinchbeck, Spalding, PE11 3QG
Time: 11:00am-2:00pm
Registration from 10:30am.
Cost: £15:00
This day will offer students a rare opportunity to connect more deeply with their Self, through a carefully planned, extended yoga practice that is suitable for all. So come along, dive in, and let your mind and body be transported on a wonderful yoga journey.
The practice has been designed to take you through all five yoga layers of your being. The day will begin with energising Pranayama with Emma, and then a dynamic Forest Asana practice led by Julie. Sarah will then guide you through a slow, meditative Yin practice to allow the mind and body to connect and open further. We will close with some delicious, healing Restorative poses and nidra, to fully nurture and rest.
Modifications will be offered throughout.
To book your place, please contact Carole: carole@tovell.net, Sarah: freetothinkmail@aol.com or Julie: Julie.blayney@hotmail.co.uk or Emma:soulserenityyogini@hotmail.com